Champions Workshops
On Sunday 25th November after the Champs you will get a chance to learn some of the Champions signature / favorite moves that were danced the day before. We welcome a number of Champions whom will be heading up the workshop series.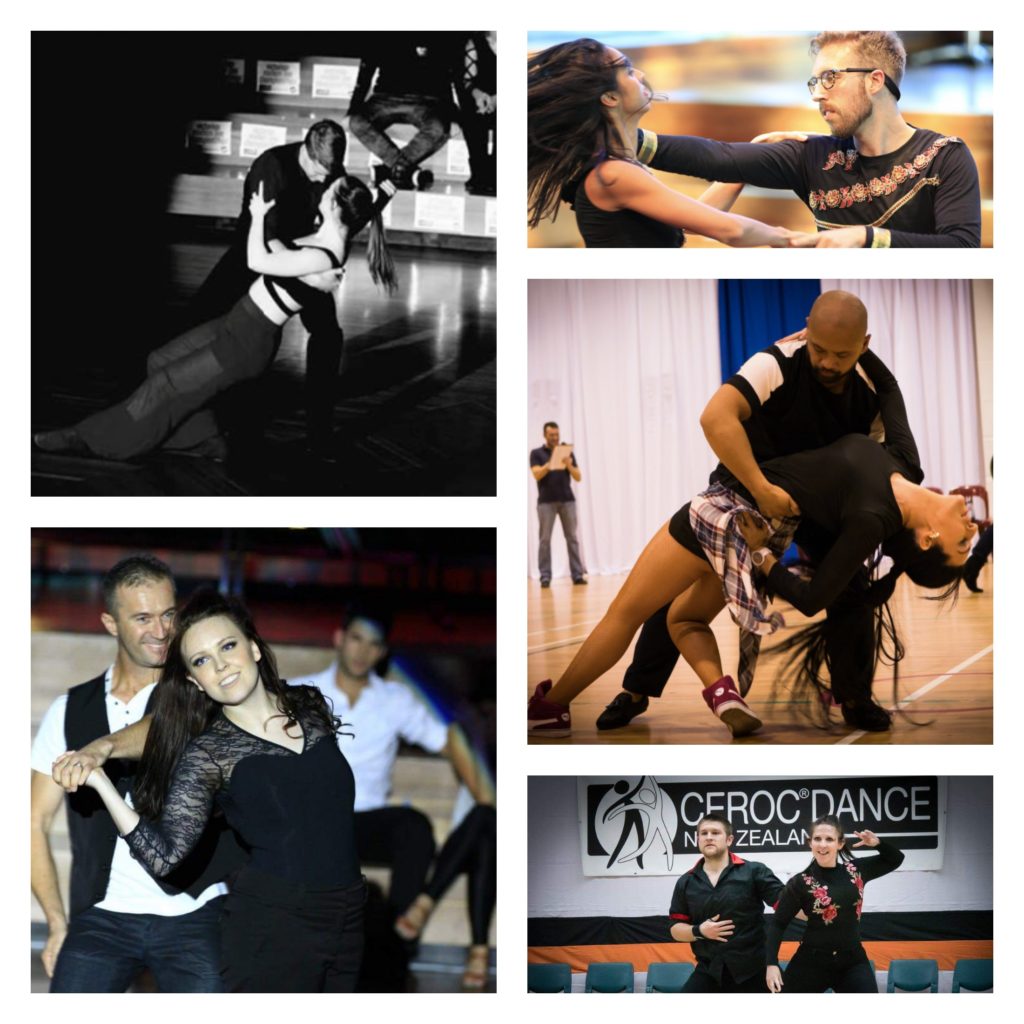 Venue
Onehunga RSA. 57 Princes Street, Onehunga, Auckland
The RSA has a dress code that must be adhered to, failure to comply will result in access being denied.
The following are not acceptable at any time:
Dirty, torn or offensive clothing
Bare feet, jandals, socks without footwear
Gumboots, work boots, dirty footwear
Singlets, tank tops
Head wear
Sportswear with numbers. Tracksuits, brief running shorts, football or beachwear.
Overalls or dust-coats.
Workshop Order
Starting at 12.00 pm and finishing at 4.00 pm, the following instructors will be running four 50 minute workshops with a 10 minute break in between.
Workshop Order:
12.00 pm Vanroe Stone & Michaela Cullimore
1.00 pm Mathew Flemmer & Jenny Atkins
2.00 pm Ethan Brown & Nikita Brown
3.00 pm Ben Seyer (Australia) & Ali Rowe (Australia)
Tea Dance
A tea dance will be held between 4:00 pm to 6:00 pm at the same venue as the workshops.