Friday & Saturday Dates to be confirmed
Venue: Edgewater College, Edgewater Drive, Pakuranga.
Sunday Date to be confirmed
Venue: Onehunga RSA, 57 Princes Street, Onehunga Auckland.
Onehunga RSA
Workshops & Tea Dance will be held at the Onehunga RSA on Sunday, date to be confirmed.
Parking is available outside of the RSA and on the street.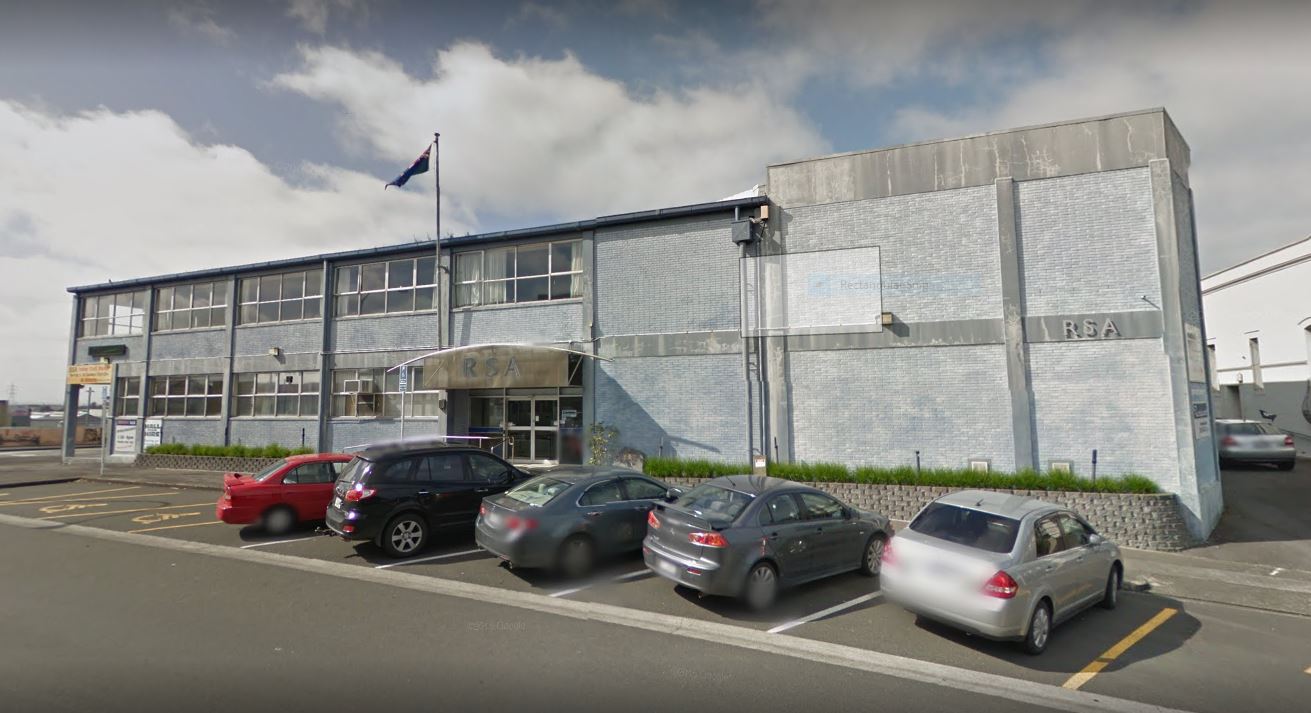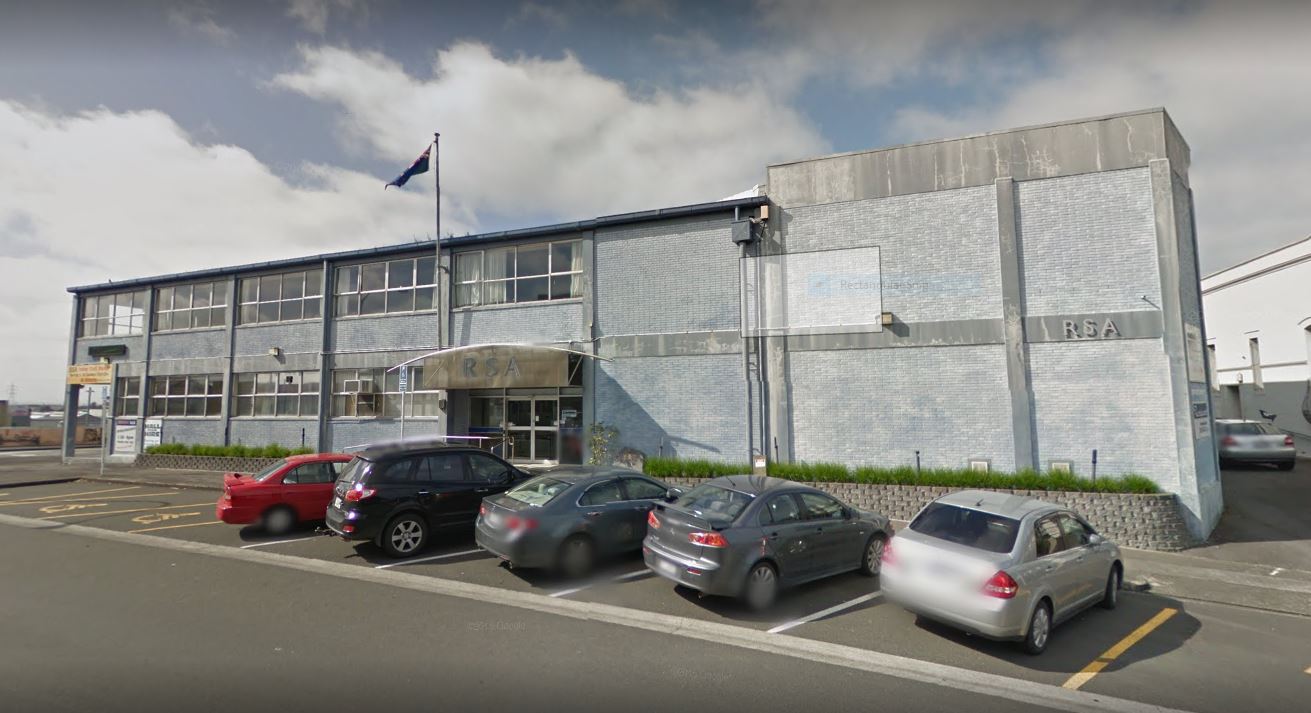 Edgewater College
The Cerocmania Champs is a two day event, held on Friday & Saturday, dates to be confirmed at Edgewater College, Pakuranga. Saturday Workshops will be held here as well.